Presentation Navigation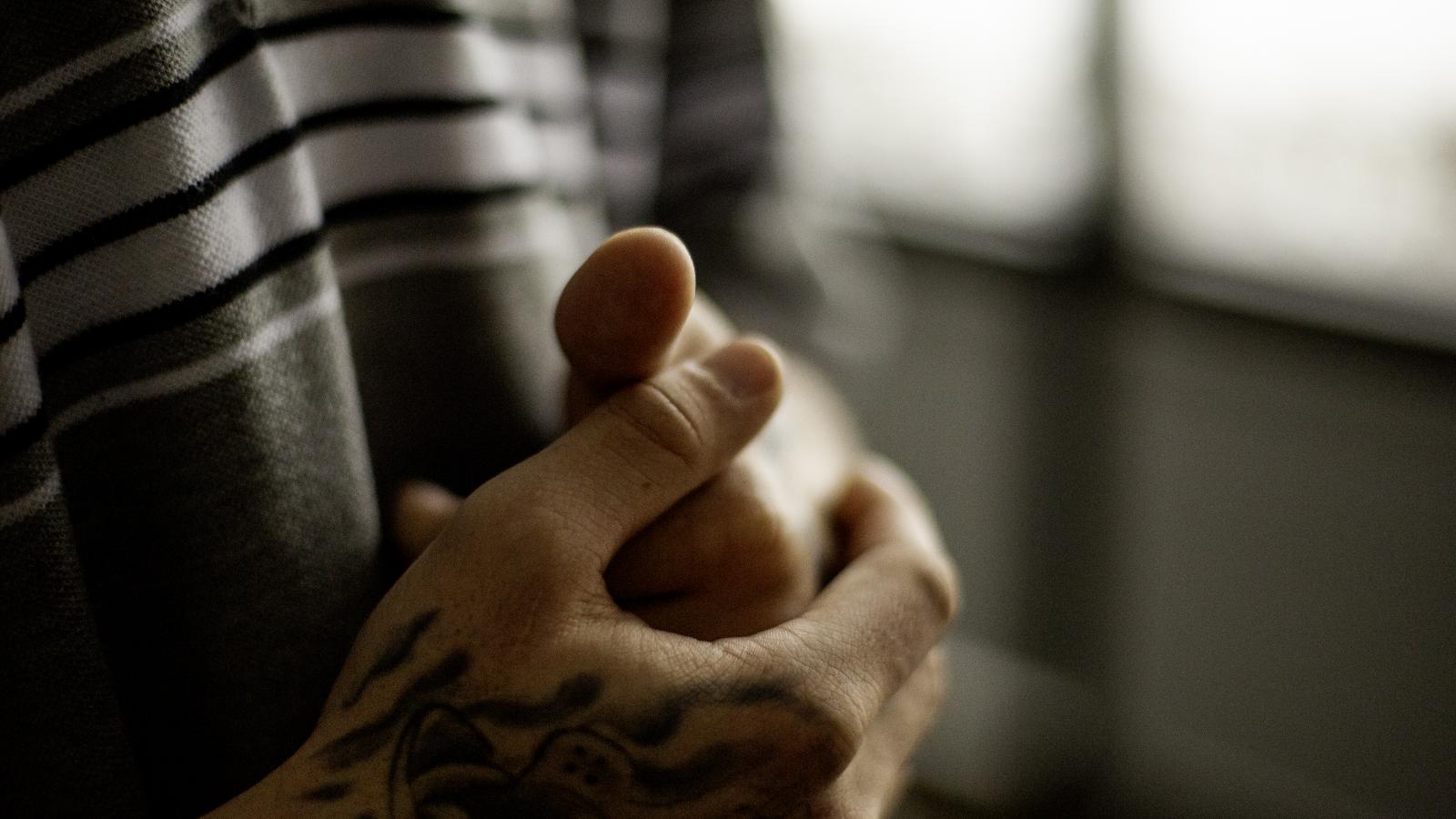 Who's Affected?  
5 Million Young People in America
Face trauma and circumstances in their lives that are disruptive to education.
Need access to supports and services to overcome the effects of disruptions.
But these supports and services don't work together. In fact, the way that they are designed fails young people.
When a young person experiences a major life disruption, the effects can be long-lasting and widespread, impacting their ability to finish high school or college or to lead a healthy, happy life. This is especially true for young people who don't have a caring adult in their lives with the information or resources to help when something goes wrong.
What are disruptive events? Experiencing homelessness. Placement in foster care. Illness or death in the family. Parental job loss. Early, unplanned, unwanted pregnancy. Incarceration. Addiction. A family member's incarceration or deportation.
In interviews with young people across the country, we heard unique stories with consistent themes: One bad-luck event or misstep rapidly snowballs into life-changing consequences. Each disruptive event compounds from the last.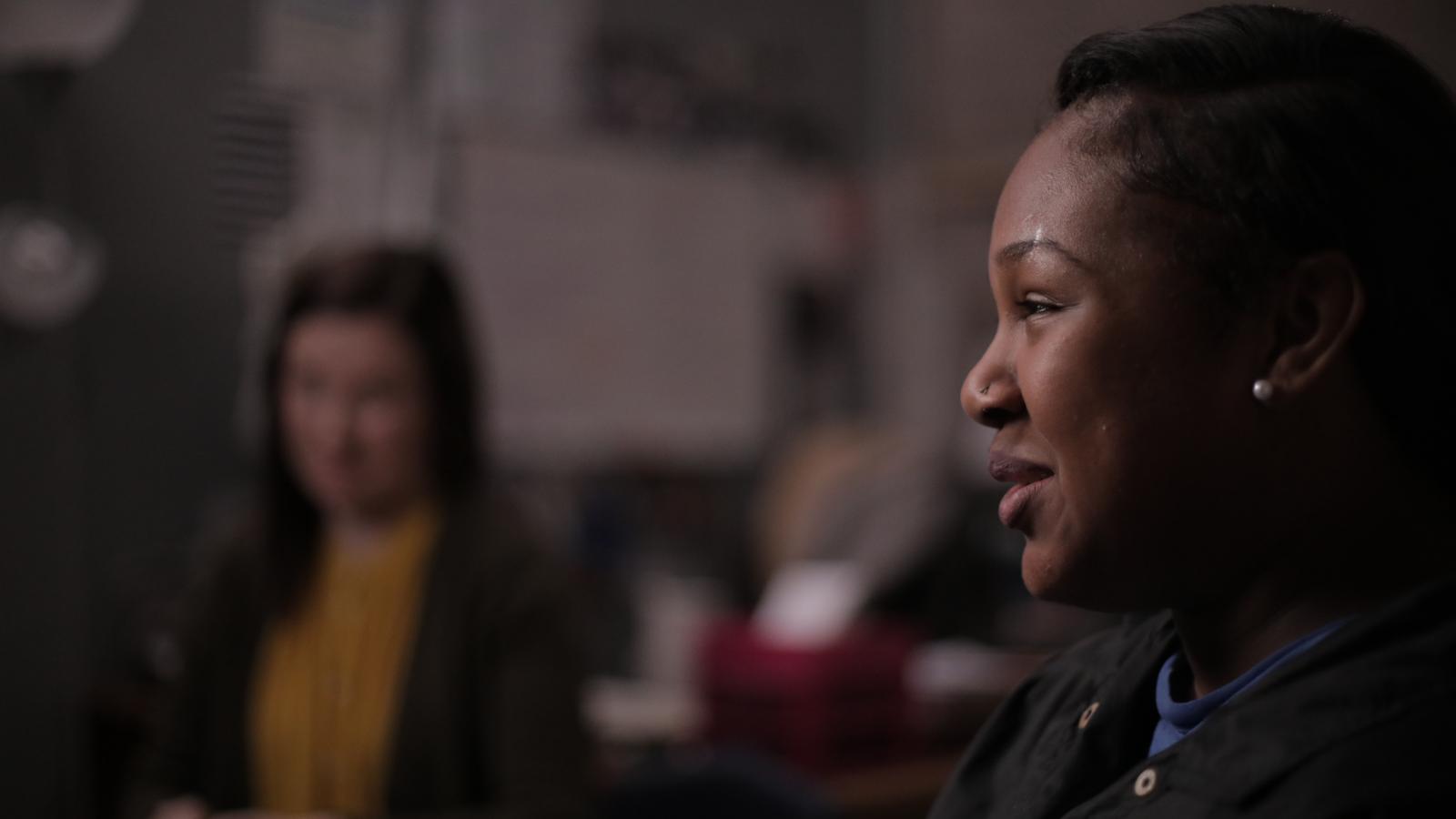 Learn More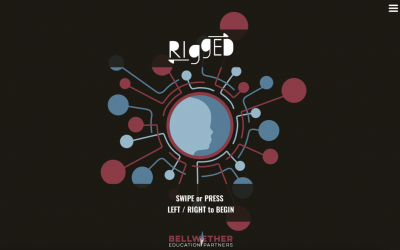 "Rigged" is a choose-your-own-adventure-style game designed to represent the tradeoffs that young people experience as they navigate complex systems and difficult life transitions.
Meet Atila
Atila was just 3 when she and her sisters were first placed in foster care. As she bounced between foster homes, her mother's care, and eventually rehab and group homes, her education was inconsistent.
"I always felt behind, I never felt smart."
 
Disruptions introduce new systems and adults into young people's lives, including teachers, foster care parents, social workers, lawyers, health care providers, and police officers. But they often fail to work together to meet a young person's needs.
Meet Jeremiah
When Jeremiah was 8 years old, his great-grandparents could no longer care for him. He was placed in foster care group homes and eventually entered the juvenile justice system.
"I felt hopeless at the time." Adults in his life knew pieces of what he was struggling with, but he didn't think they knew what to do about it. "If they knew how to deal with it, they would have reached out to me to help me, instead of leaving it to me to figure it out."
 
Adults may be trying to help. But no single adult has the full context of a young person's life or understands their challenges and goals. Young people must navigate complicated systems on their own, keeping track of paperwork, following up, and retelling their most painful stories. Red tape and confusion abound at every intersecting point among systems. Failure to navigate perfectly can lead to things like suspension or expulsion from school, incarceration, or job loss.
Meet Shayla
Shayla began using drugs in middle school. After experiencing a seizure, she distanced herself from her old friends and tried to focus on school. She worked hard in summer school, but learned that she would still be held back a grade.
"It made me mad. I quit. I didn't want to go to school after that … by the skin of my teeth I passed to ninth grade and got to high school ... my absences were what held me back, not my brain."
 
The COVID-19 Effect
Across the U.S., at least 12,388,000 students are likely to be educationally marginalized. If schools close, they are at risk of not receiving any education at all.
This includes students in foster care, students experiencing homelessness, students with disabilities, English language learners, and migrant students.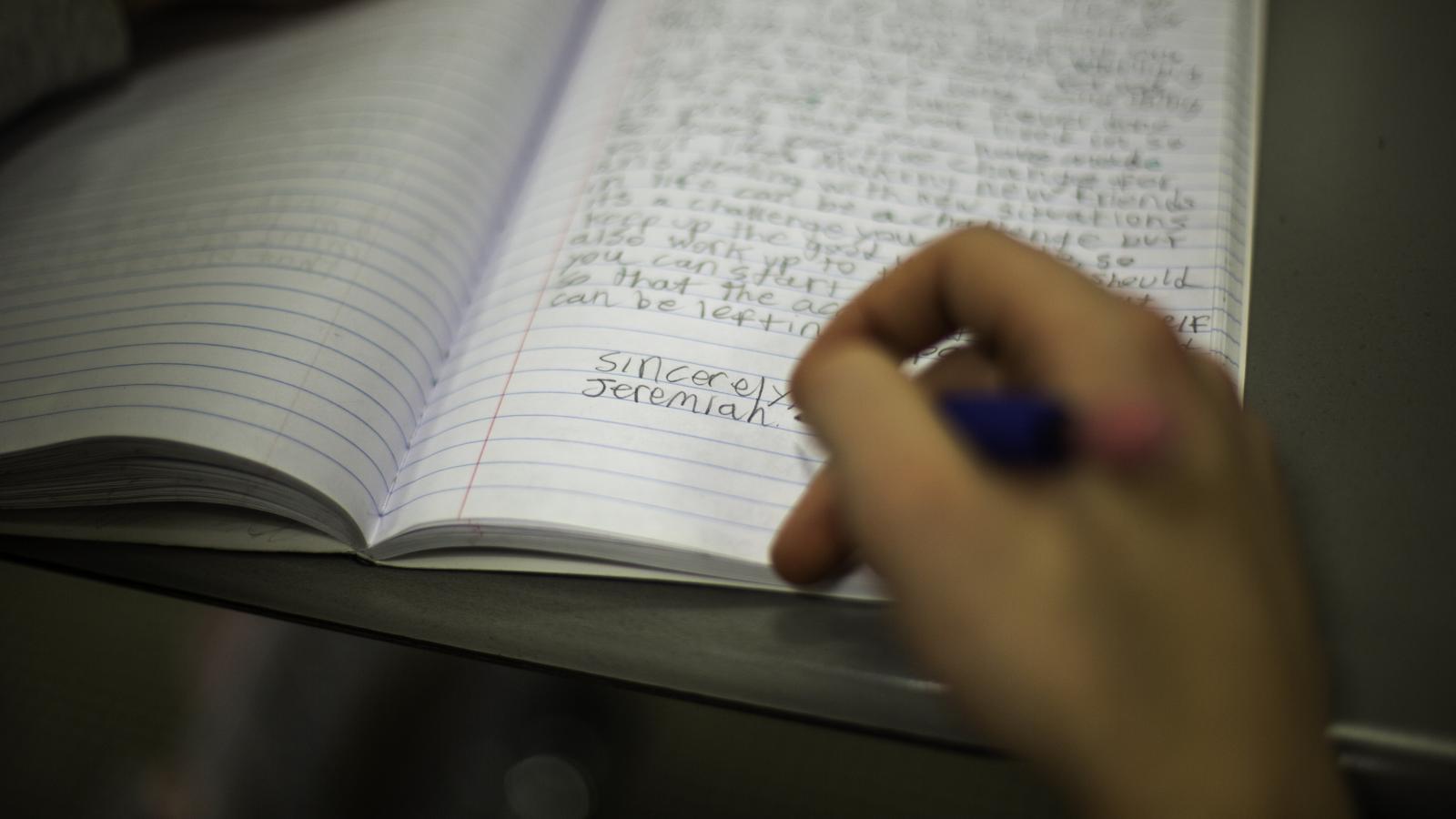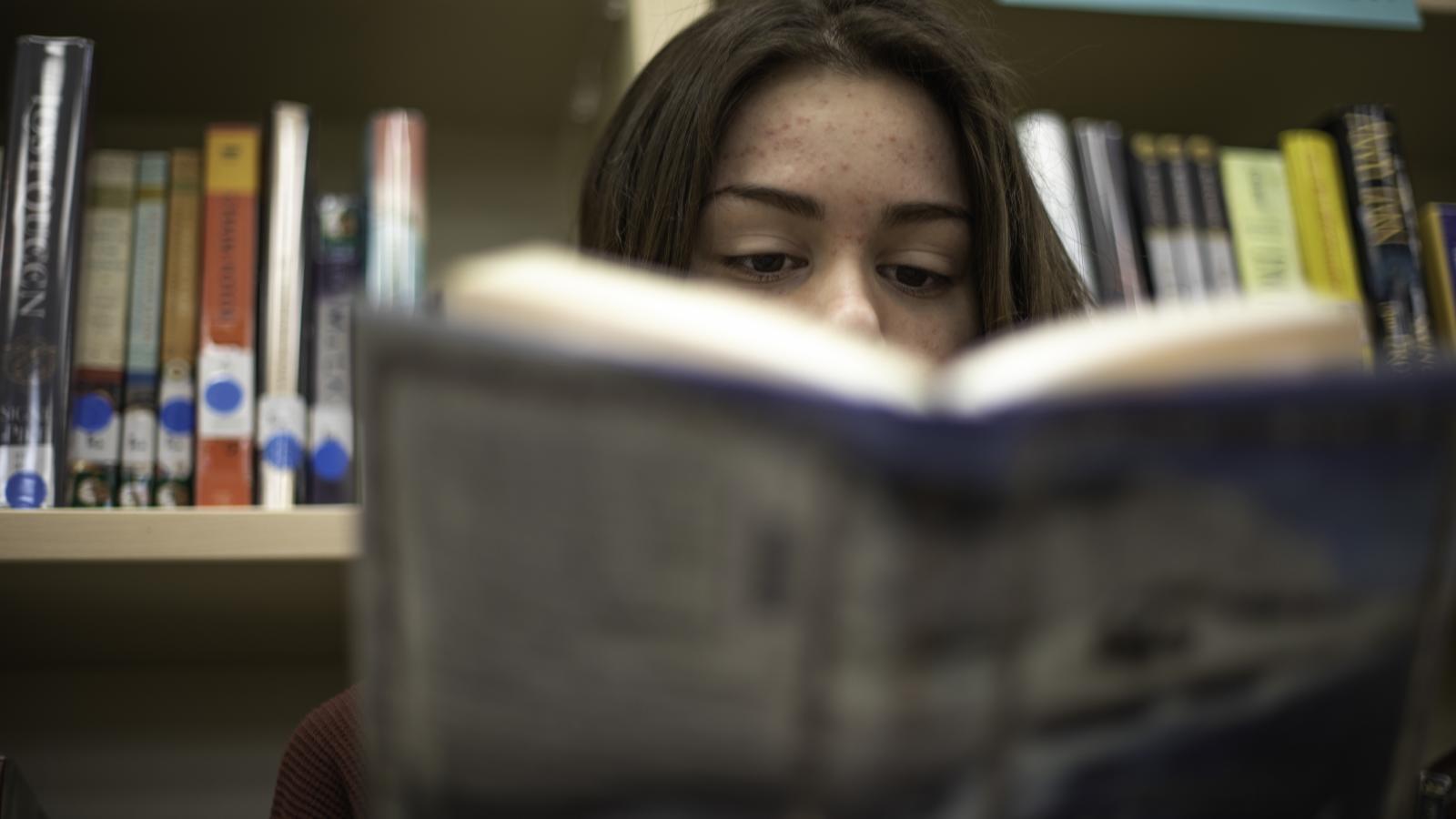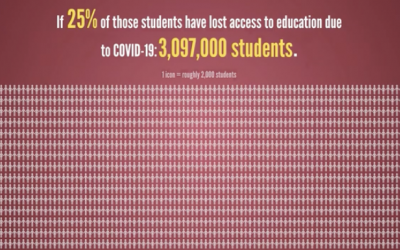 This resource estimates that as many as 3 million of the most educationally marginalized students in the country last experienced any formal education — virtual or in-person — in March 2020.
Learn More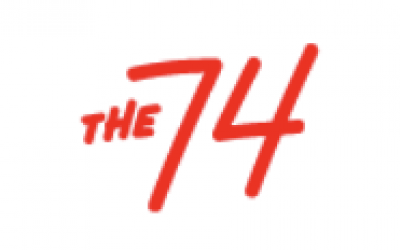 This op-ed offers recommendations for how the Biden administration can support the more than 3 million students who've likely had little to no access to a formal education since the start of the pandemic.
What Is Fragmentation?
When adults in youth-serving systems and organizations fail to communicate or collaborate effectively, that's fragmentation. It's a business-as-usual approach in most places where schools, foster care agencies, juvenile justice systems, and other organizations don't look across a young person's life to understand their needs. It's systemic and it has real-life consequences for millions of young people.
Fragmentation
is not a byproduct of poor service delivery or any one person's behavior.

is the result of a lack of coordination and cooperation within and across well-meaning systems.

shows up within organizations, for instance when a teacher and a school counselor don't communicate about a student's mental health needs.

shows up across organizations, for instance when a court-appointed advocate doesn't know about a young person's new foster care placement.
Fragmentation fails young people… even when all of the required services are provided.
Fragmentation fails young people… even when adults deliver high-quality services.
It doesn't have to be this way.
The Opposite of Fragmentation is Coherence
In a coherent system, processes and policies are designed around what young people need. Adults share a vision for each young person's success. Young people are guided to the support they need, when they need it. Adults communicate and collaborate well, and navigating across systems — both in the moment and over time — is seamless and easy.
In a coherent system, when something does go wrong, it doesn't leave a lasting effect on a young person's life.
Signs of Fragmentation
Fragmentation makes itself evident in multiple ways. The relationships between different kinds of disruptions and poor life outcomes are signs that unmet needs are causing one disruption to cascade into the next. But these correlations shouldn't be a young person's destiny. 
For example:
Young people who are placed into foster care are more likely to be homeless, experience unplanned or unwanted pregnancies, or end up incarcerated as adults.

Young people who are incarcerated are more likely than their peers to experience homelessness.

Young people who experience homelessness are at higher risk of exposure to family violence or substance abuse. They are also less likely than their peers to graduate from high school.
Fragmentation and Equity
Fragmentation worsens inequities of all kinds. Because of the effects of racism, young people who experience disruptive events are disproportionately Black, brown, and Native. They are more likely to live in low-income households without the extra resources or access to the support they need to weather an event like illness or job loss. Many have disabilities and unmet special education or accessibility needs. LGBTQ+ young people are more likely to be discriminated against, to be rejected by their families, and to experience violence and homelessness. And young people who do not have legal status or who are learning English as a new language face additional barriers to accessing the services and programs that they might need.
How to Identify Fragmentation
Warning signs of fragmentation come through clearly in interviews with young people who experience it directly. Young people describe frustration, a lack of communication, and a feeling that the adults trying to help them don't understand or don't care.
Adults are also frustrated by not having the information or resources they need to make a difference. Leaders see other organizations as competitors, not collaborators. Turnover is high. Caseloads are unmanageable. Resources are scarce. Attempts at improvement within just one organization tend to yield small returns for young people.
Learn More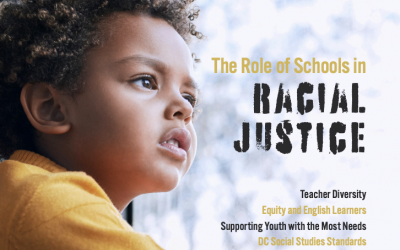 A long-form article in the National Association of State Boards of Education The Standard magazine authored by Hailly T.N. Korman focused on how, for many, the pandemic has been just one of a host of barriers to a high-quality education.
Fragmentation's Hidden Costs
Leaders might balk at the perceived cost of building a coherent system. But the short- and long-term costs of fragmentation are staggering. As disruptions layer on top of one another, each problem requires more intensive long-term support and intervention — and doesn't always meaningfully improve young people's lives.
Disruptions cost money. But funding coherent systems that help youth emerge from the first disruption to live a healthy, happy life adds $612,000 per person back into the system. That's the value of harms avoided. Added up, that's $1.5 trillion. These funds could be reinvested in preventative action to improve the lives of young people, their families, and their communities.
Learn More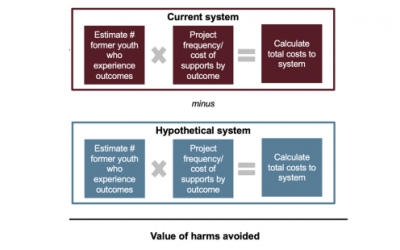 Calculating both the cost of the current system across multiple disruptions that young people might face and the cost of a hypothetical system in which the first intervention works.
Based on Bellwether's calculation, such a system could free up more than $1.5 trillion over the lifetimes of the cohort of youth currently served by care agencies. That is roughly $612,000 per person currently served by any one system.
The Problem
Information about why fragmentation happens and recommendations for how to create more coherent systems to support young people.
Learn More